Welcome to Joomla Development, your one stop for all of your offshore software and Joomla web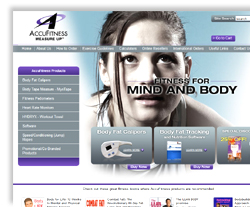 development requirements. We have an aptitude to develop web solutions that can meet your requirements. Our Joomla Development Company in India provides wide range of services where you can Hire Joomla Developer for Joomla Web Development, Joomla Template Customization and Joomla Component Development services to be used from simple web application development to large size portal development.
Our Vision

A vision is not just a picture of what could be; it is an appeal to our better selves, a call to become something more. We as a Joomla offshore company would like to enable people and technology to go hand-in-hand and help our client to gain ceiling business globally by having their web presence.
Our Mission

A commitment to provide services filled with customer centric approach and to call each day with fulfillment of achieving wo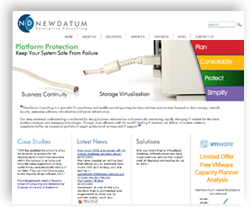 rthwhile.

We have our offshore development center in India to offer cost-effective and quality outsourcing services like Joomla template customization , Hire Joomla developer to the clients located world wide mostly from USA, UK, Europe, Belgium, Netherlands, Canada, and many more.

If you require professional Joomla developer for Joomla Web Development from Joomla development India company then you are at the right place. Contact us for a free consultation by simply sending us an email to info@dfordevelopment.com.